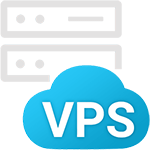 SmartVPS - the complete multi-account hosting solution!
Each individual account comes with free backups, addon domains, PHP-FPM with OPcache and server-side caching for lightning-fast sites. And all this at a great price!

75% OFF ALL NEW PLANS + 100-DAY MONEY-BACK GUARANTEE
Copying text (traceroute or ping results for example) from a DOS prompt
To copy text from a DOS prompt, right-click on the DOS window, and choose Mark: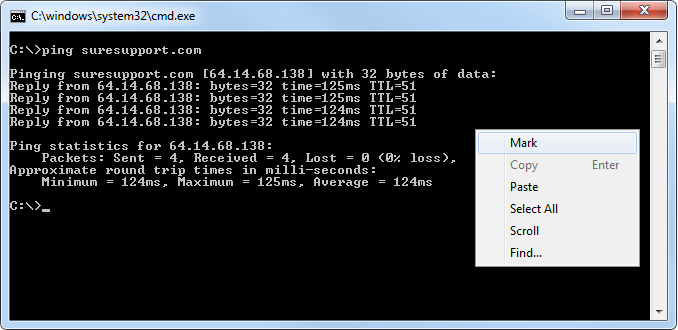 Then, drag your mouse to select the text: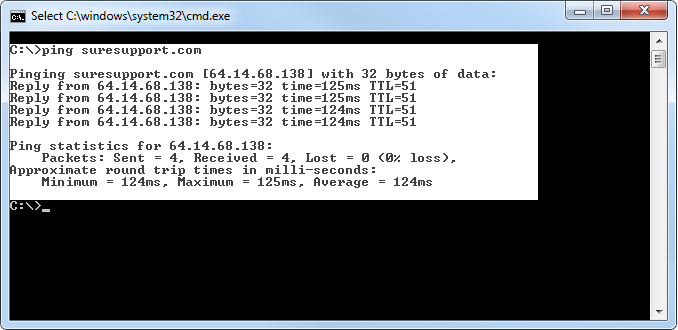 After you have selected the area of text that you want to copy, press Enter to save the marked area to your clipboard. You can paste it by pressing Ctrl+V.