Highly qualified professionals
Our Support Team is comprised of highly qualified and talented professionals with diverse backgrounds and experience in the IT field. They will make sure every question is answered to your satisfaction, thus assisting you with the development of your web site. You can always ask anything you need, and you are guaranteed a 15-minute response. Furthermore, our online documentation covers almost all aspects of developing a web site.

15-minute response guarantee
Is your current host taking days to return your tech support requests? We respond to each support ticket within 15 minutes, and to each email message within one hour.

One more fact - our average response time for tickets is 7 minutes. You read that correctly - our Support Team has processed more than 500,000 support tickets with 7 (seven) minutes response and resolution time.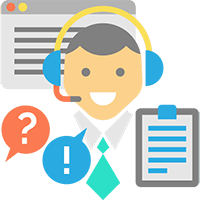 365/24/7 support
Absolutely the best ticketing system ever created. Open a tech support ticket via an online, easy to use form. Then just allow several minutes to get an answer and resolution. The entire process is rather simple, and you will be notified by e-mail once your ticket is answered.

Daily Backups
The system backups include all the files, e-mail messages, and MySQL databases on your account. They are kept on a separate backup server for 7 days. You can also create and download your own backups or keep them in your hosting account. Backed up data can be restored through the hosting Control Panel.

100-day money-back
Yes, you have 100 days to test our hosting services and get your money back if you are not satisfied. We are able to offer such a long money-back guarantee period because we provide hosting services of a highest quality. The number of loyal customers proves this.

Up to 70% discount
As an existing customer, you are entitled to a special 20% discount on your next hosting purchase. If you have more than one account with us, you are eligible for even higher discounts - up to 70% on new hosting account purchases, and up to 50% on renewals.
Why choose ICDSoft?
ICDSoft has specialized in software development since 1993. In 1999, we expanded our business profile to include web hosting. At the moment we host 58,983 web sites for customers in over 140 countries around the globe.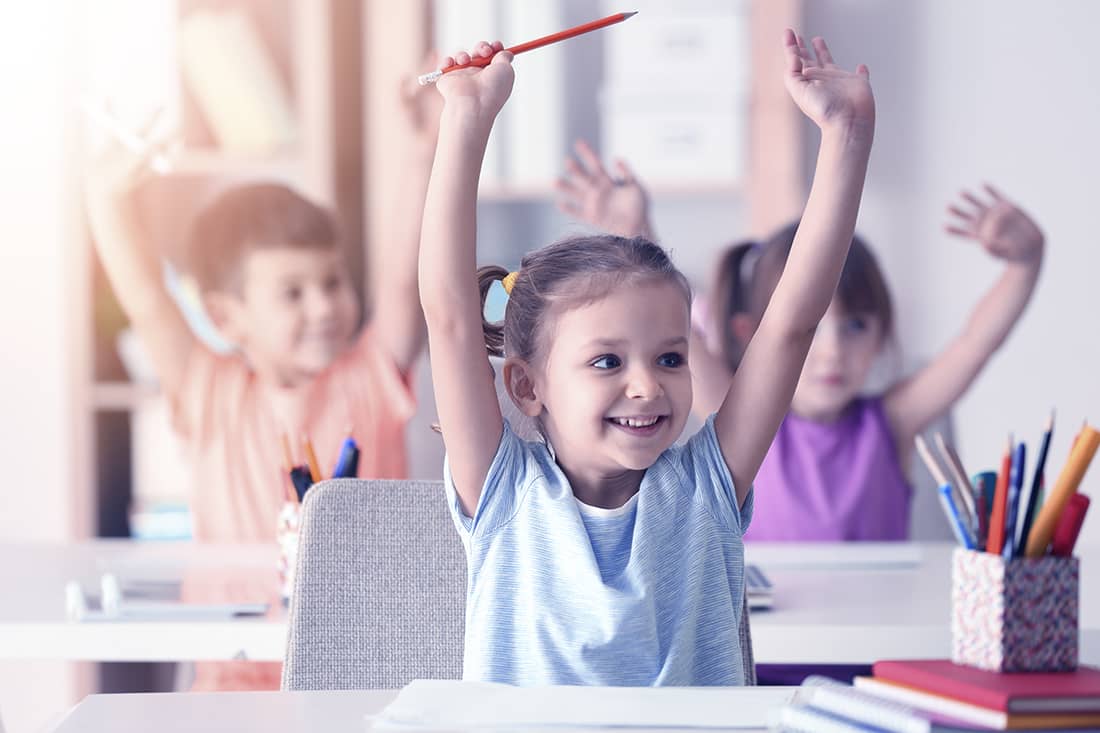 Educational Institutions hosting
We at ICDSoft believe that education is the key for creating a better world. Education gives a person a chance to develop, understand, grow, innovate, and progress. Education empowers us, raises our awareness, and helps us to become better and stronger.

As part of our efforts to support the process, we are providing web hosting services for educational institutions and entities at no cost.

Read more
"I wanted to thank you for doing a great job the past 5 years for us and our clients. You went above and beyond the call of duty on numerous occasions, and it made a difference for us"
Rob Carr, President, MyProgrammer
https://www.myprogrammer.com
"I have used ICDSoft and SureSupport for a long time. Suresupport has been, without a doubt, the best IT or tech support group I have ever dealt with, and I have dealt with a lot."
David L. Machles, Ed.D. MPH
https://dimensions-ohs.com
"The support team is a god-send for people like me who has had enough with lousy providers. Try them, and you will never want to leave them, ever."
Philip Wee
My Website Pte Ltd (Singapore)
https://www.mywebsite.sg