November Sale - 90% Discount


Professional Email Service
All hosting plans come with fast, secure, and stable email service, suitable for any business, organization, or individual.

Money-back Guarantee
If you decide to cancel an annual hosting account within the first 100 days, we will promptly refund all hosting fees. For our monthly plans, the period is 15 days.

24/7 Support
We guarantee a response within 15 minutes, but the average resolution time for our support team is under 8 minutes!

Daily Backups
Servers are backed up daily on separate machines. All hosting accounts get access to all backup and restore features for free. Learn more.

Unique Reseller Program
Become an ICDSoft partner and enjoy our amazing discounts - up to 90% for new shared plans, and up to 50% for shared plan renewals. Easily automate and resell all of ICDSoft's services. Free registration. Learn more

Renewal Discounts
All existing customers are entitled to a special 40% discount for new shared hosting purchases, and a 20% discount for their renewal. Get your account now.
Why choose ICDSoft?
ICDSoft has specialized in software development since 1993. In 1999, we expanded our business profile to include web hosting. At the moment we host 59,334 web sites for customers in over 140 countries around the globe.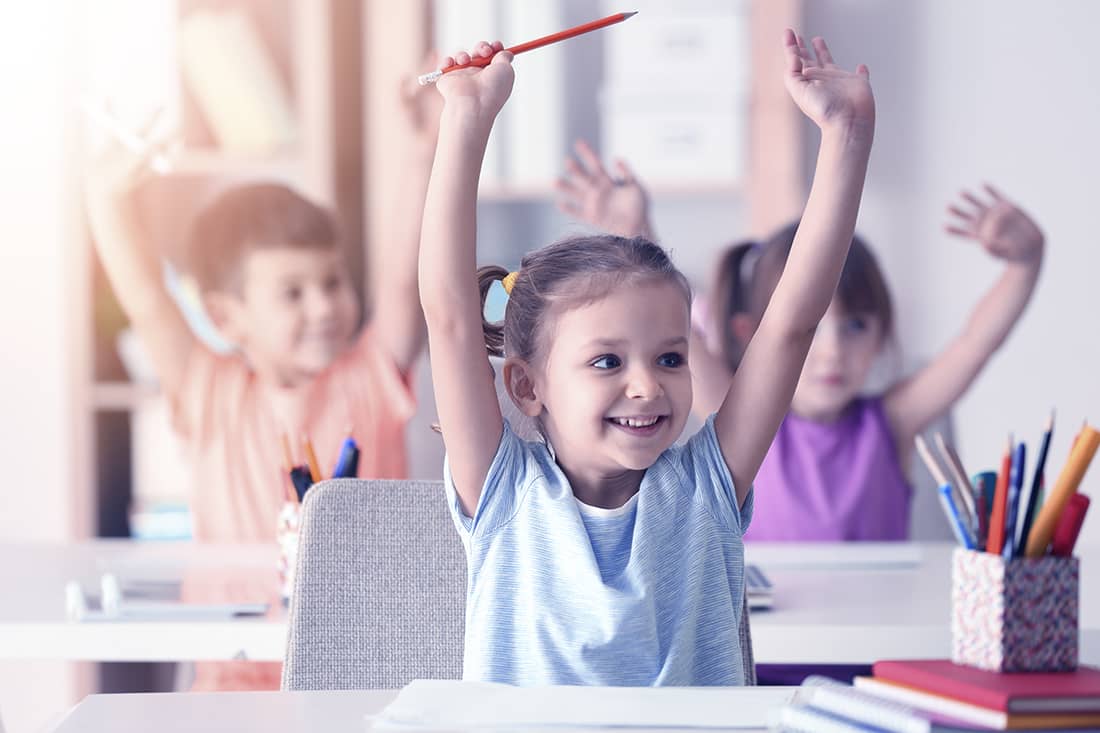 Educational Institutions hosting
We at ICDSoft believe that education is the key for creating a better world. Education gives a person a chance to develop, understand, grow, innovate, and progress. Education empowers us, raises our awareness, and helps us to become better and stronger.

As part of our efforts to support the process, we are providing web hosting services for educational institutions and entities at no cost.

Read more
"I wanted to thank you for doing a great job the past 5 years for us and our clients. You went above and beyond the call of duty on numerous occasions, and it made a difference for us"
Rob Carr, President, MyProgrammer
https://www.myprogrammer.com
"I have used ICDSoft and SureSupport for a long time. Suresupport has been, without a doubt, the best IT or tech support group I have ever dealt with, and I have dealt with a lot."
David L. Machles, Ed.D. MPH
https://dimensions-ohs.com
"The support team is a god-send for people like me who has had enough with lousy providers. Try them, and you will never want to leave them, ever."
Philip Wee
My Website Pte Ltd (Singapore)
https://www.mywebsite.sg