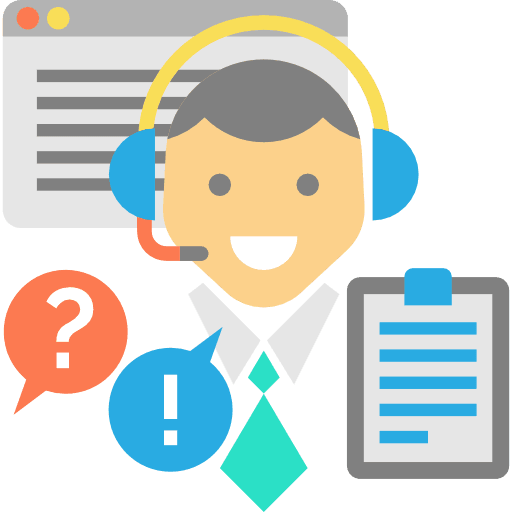 Expert WordPress Support
Before posting your next question at the WordPress.org support forums, consider reaching out to our team of experts, with a guaranteed 15-minute response time.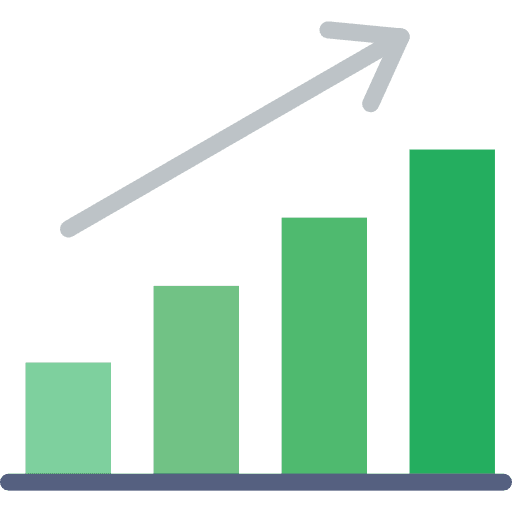 Scalability for Your Sites
Whatever the size or scope of your next project, we have a specific hosting plan that can accommodate it, starting at just $6 per month. Learn more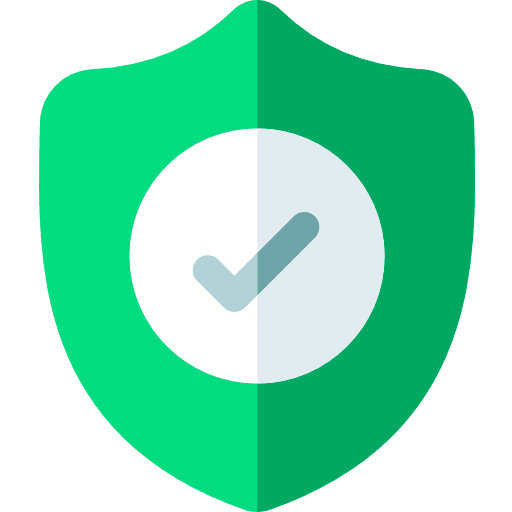 Proactive Security Rules
Our system administrators constantly improve our WAF rules, and apply custom security patches and improvements to our server software.
Free Site Migrations
Leave the boring stuff to us – we will move and test your website on our infrastructure free of charge, usually within 24 to 48 hours of submitting your request.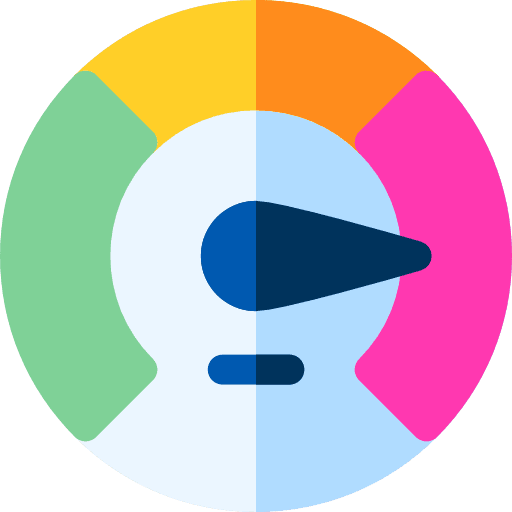 Faster Pages via HTTP/2
All of our servers support the modern HTTP/2 protocol, which loads your site's elements much faster, ensuring shorter page loading times.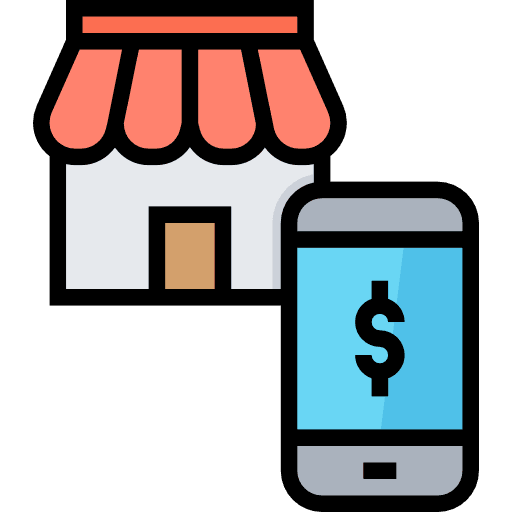 White Label Hosting-In-A-Box
We offer the ultimate solution for designers and agencies, so you can forget about hosting and billing, and focus on what you do best. Learn more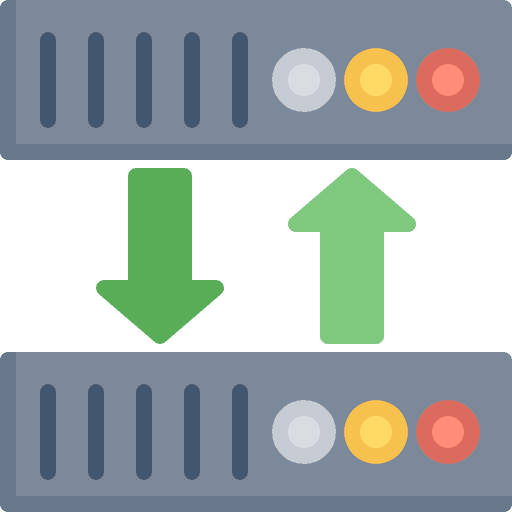 Automated Daily Backups
We take daily backups of your accounts, which are then kept on the servers for at least seven days. You can also back up on demand, and restore at your convenience.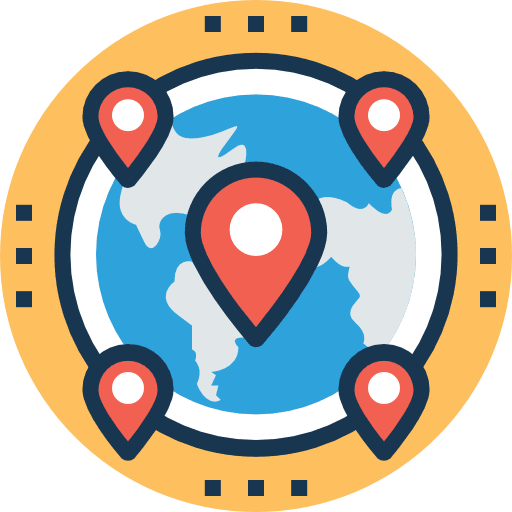 Multiple Hosting Locations
For increased speed and availability world-wide, we have our very own servers at independent data centers across three continents. Learn more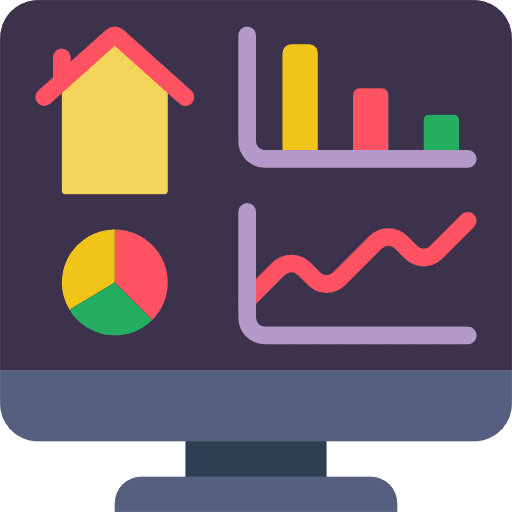 Automated WordPress Updates
You can enable automated updates of the WordPress core version directly from our installer, ensuring that your site is always up-to-date and secure.