November Sale - 50% Discount
Become a Web Hosting Affiliate
Earn up to $1140 USD per sale!
No Minimum Amount | No Payment Withhold Period | No Limits
No Limits Affiliate Program
Weekly Payments
We issue payments every week. There is no withhold period!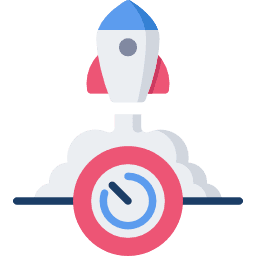 Recurring Revenue
You earn commissions not only for sign-ups, but for renewals as well!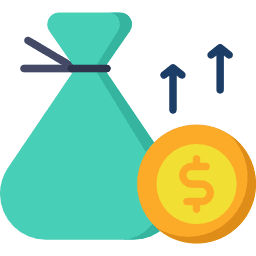 No Minimum Payout
There is no minimum payout amount. All earnings are paid weekly!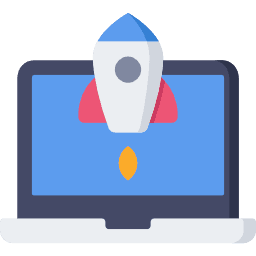 1. Log in to Your Affiliate Panel here or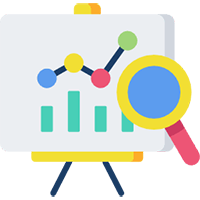 2. Create Your Promotions
Create your own promotions to increase conversions, or use the default settings!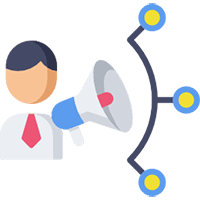 3. Promote Our Services
Use our banners and text ads to promote our services, and start making profit!
Frequently Asked Questions
Affiliate Commissions Sample Table
Hosting Plan
Base Price
75% Commission
Max Total Profit
Effective Commission Rate
Shared Hosting | Annual Billing Cycle
Economy
$72.00
$54.00
$68.40
95.00%
Economy EU
$96.00
$72.00
$91.20
95.00%
Business
$120.00
$90.00
$114.00
95.00%
Business HK
$240.00
$180.00
$228.00
95.00%
Business Plus
$600.00
$450.00
$570.00
95.00%
Business Plus HK
$1200.00
$900.00
$1140.00
95.00%
WebApps | Monthly Billing Cycle
WebApps
$20.00
$15.00
$37.00
185.00%
WebApps HK
$40.00
$30.00
$74.00
185.00%
WebApps Pro
$60.00
$45.00
$111.00
185.00%
WebApps Pro HK
$120.00
$90.00
$222.00
185.00%
Managed VPS | Monthly Billing Cycle
Startup
$49.00
$36.75
$90.65
185.00%
First Class
$99.00
$74.25
$183.15
185.00%
Ultimate
$299.00
$224.25
$553.15
185.00%