Become a Web Hosting Affiliate
Earn up to $3,696.30 per sale!
No Minimum Amount | No Payment Withhold Period | No Limits
No Limits Affiliate Program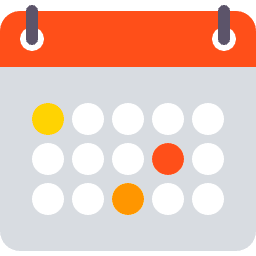 Weekly Payments
We issue payments every week. There is no withhold period!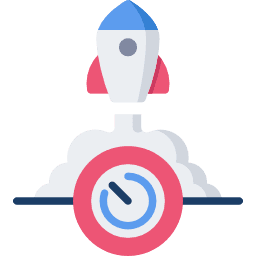 Recurring Revenue
You earn commissions not only for sign-ups, but for renewals as well!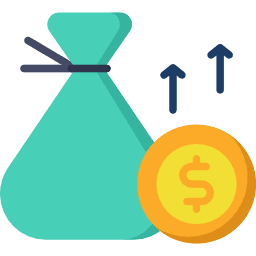 No Minimum Payout
There is no minimum payout amount. All earnings are paid weekly!
How Does It Work?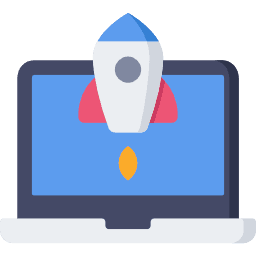 1. Log in to Your Affiliate Panel here or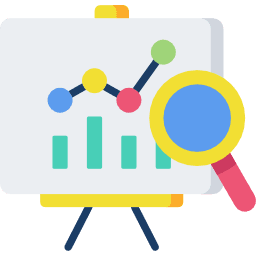 2. Create Your Promotions
Create your own promotions to increase conversions, or use the default settings!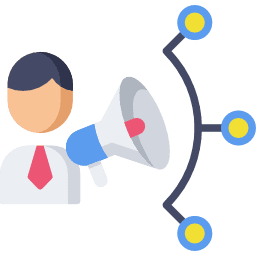 3. Promote Our Services
Use our banners and text ads to promote our services, and start making profit!
Frequently Asked Questions
General

No. Our affiliate program doesn't require a purchase of any of our services.

Yes, but bidding on our company name ("icdsoft") and similar search terms ("icd soft", "icd host", etc.) is forbidden.

There is no withhold period with our program. Commissions are paid out weekly.

Banners

Yes, while we may be able to offer some help with adding the banners to websites hosted on our servers, this task is up to the affiliate.

Payments

The maximum sign-up commission is 75%, but you can offer promotions to your referrals, which in turn could increase your conversion rate and overall profit. See the table below for more details.

You can check your earnings at the Statistics section of the affiliate Account panel.

You can receive the commissions you have earned through one of the following methods:

PayPal transfer
Bank wire transfer (bank transaction fees of the referral commission (if any) are covered by the affiliate)

We do not impose minimum fees on PayPal payments.

For Bank/Wire Transfers under $200 USD the transaction fees must be paid for by the affiliate.

For Bank/Wire Transfers over $200 USD we will cover the transaction fees.

Technical

If a customer visits our website through several different affiliate links/banners before making a purchase, the commission will be credited to the last visit, through the last link.

The cookie lifetime is set to 30 days.

Yes, if you operate under US jurisdiction, you need to add proper disclosure. You can find more information on the FTC page.

We are really proud of our support team, and you can contact us with any questions you may have at support@icdsoft.com.
Affiliate Commissions Sample Table
Hosting Plan
Base Price
75% Commission
10% Renewal Commission / Cycles
Max Total Profit
Effective Commission Rate
Shared Hosting | Annual Billing Cycle
Economy
$72.00
$54.00
$7.20 / 2
$68.40
95.00%
Economy EU
$96.00
$72.00
$9.60 / 2
$91.20
95.00%
Business
$120.00
$90.00
$12.00 / 2
$114.00
95.00%
Business HK
$240.00
$180.00
$24.00 / 2
$228.00
95.00%
Business Plus
$600.00
$450.00
$60.00 / 2
$570.00
95.00%
Business Plus HK
$1,200.00
$900.00
$120.00 / 2
$1,140.00
95.00%
WebApps | Monthly Billing Cycle
WebApps
$30.00
$22.50
$3.00 / 11
$55.50
185.00%
WebApps HK
$60.00
$45.00
$6.00 / 11
$111.00
185.00%
WebApps Pro
$100.00
$75.00
$10.00 / 11
$185.00
185.00%
WebApps Pro HK
$200.00
$150.00
$20.00 / 11
$370.00
185.00%
Managed VPS | Monthly Billing Cycle
First Class
$299.00
$224.25
$29.90 / 11
$553.15
185.00%
First Class HK
$598.00
$448.50
$59.80 / 11
$1,106.30
185.00%
Ultimate
$999.00
$749.25
$99.90 / 11
$1,848.15
185.00%
Ultimate HK
$1,998.00
$1,498.50
$199.80 / 11
$3,696.30
185.00%
Affiliate Program Terms of Use
In order to participate in our affiliate program, you must agree to the Affiliate Program Terms of Use.