October Sale - 50% Discount
order now at cost price for just $8.38/year if purchased with hosting
Listed prices apply for registrations, transfers, and renewals
Manage all your domains from a single interface
Connect your domain with an affordable and feature-rich hosting account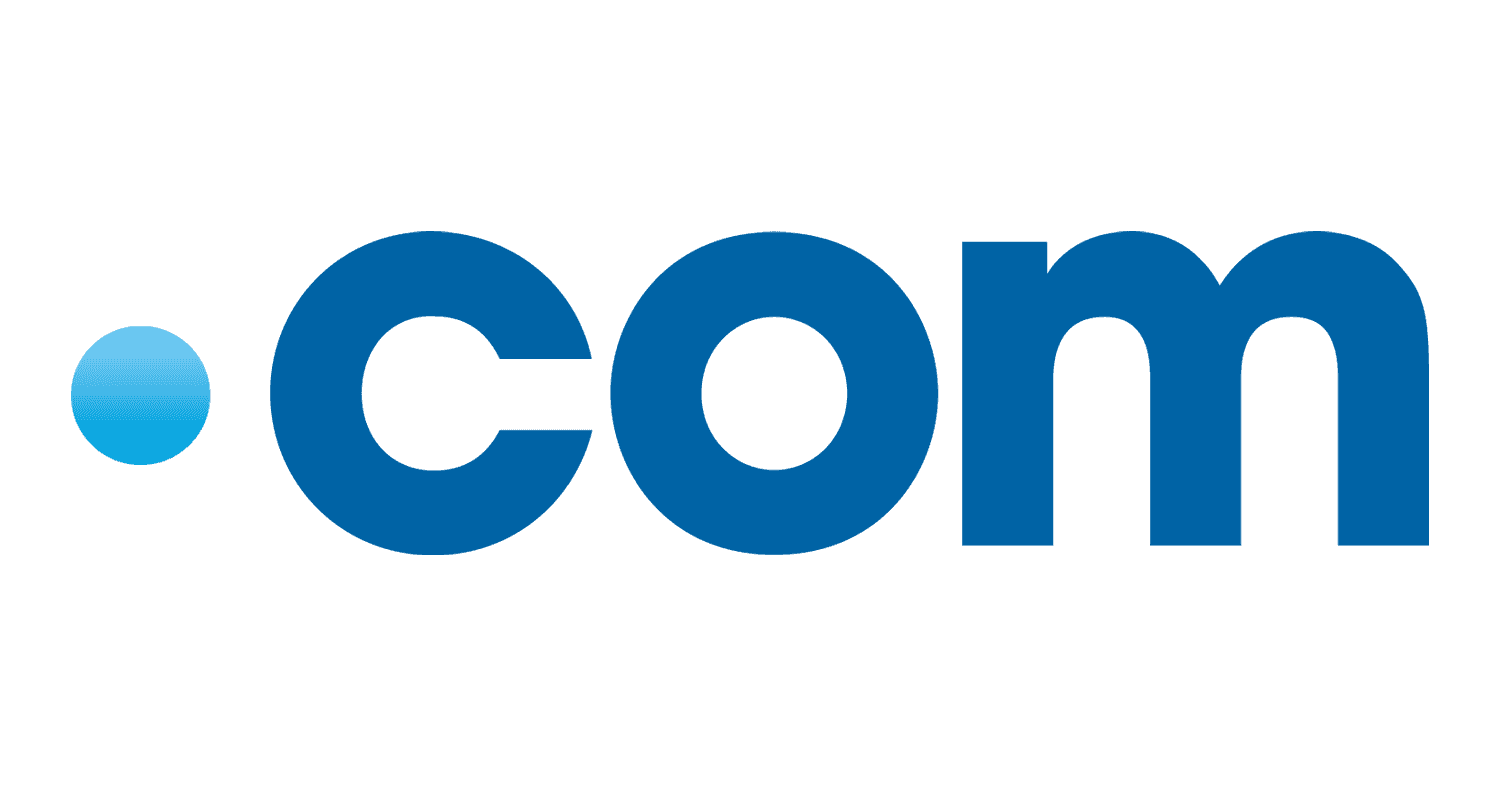 .COM earned the trust of millions of individuals and businesses worldwide. According to Verisign, there are over 140 million registered .COM domains.

This is the most popular and most recognizable domain extension, and it certainly adds credibility to your brand.

.COM has become a global online standard - suitable for all kinds of virtual content, like personal blogs, online stores, and company websites.