All the tools you need for your osCommerce website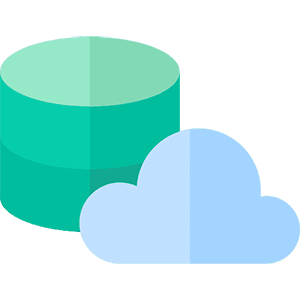 Free Daily Backups, Easy Restore
We make daily backups of your account which are kept on a separate server for at least seven days. You can also back up on demand, and restore at your convenience.

Logs and Statistics
Full access to the raw Apache logs for your account. Our Control Panel also features a live view of the access and error logs. Comprehensive reports and statistics about your website visits are provided by Webalizer and AWStats.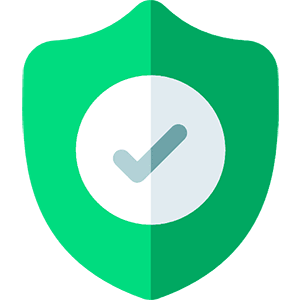 Protect Your Website
Password protection, hot-linking protection, IP address blocking and many other security features are available in the hosting Control Panel.
Online Control Panel
Our in-house developed online Control Panel allows you to manage every feature of your hosting account. It includes a powerful File Manager, fully featured Mail Manager, and Let's Encrypt SSL Certificates Manager in addition to all other available features.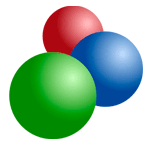 Ready for osCommerce
We host thousands of osCommerce websites. All our hosting plans have been thoroughly tested with osCommerce and exceed its system requirements.

Multiple PHP Versions
All our hosting servers support multiple versions of PHP. You can easily switch between them through the hosting Control Panel. The PHP versions currently supported are: PHP 5.3, PHP 5.6, PHP 7.1, and PHP 7.2. You can also use different PHP versions for different folders in the same hosting account.
Fast, reliable, and secure hosting platform

SSH (Secure Shell), SFTP, FTP
Connect securely and manage your website with your favorite FTP program or SSH client. SSH access is available on all hosting plans.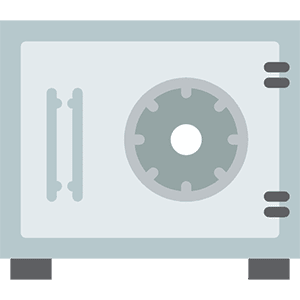 Hardened Linux
Our servers are running a heavily-customized version of Debian Linux with security enhancement patches applied to the Linux kernel.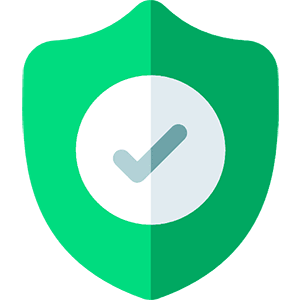 Proactive Security
Our system administrators constantly improve our Web Application Firewall and apply custom patches and improvements to the server software.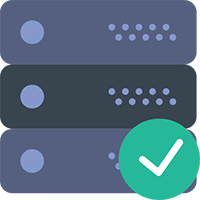 99.997% Uptime
Do not be concerned about unexpected service outages or downtime. The result of our efforts and experience in building the most reliable hosting platform is industry-leading uptime.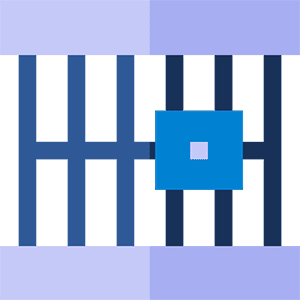 Account Isolation
Multiple security measures ensure that your website will be safe even if there are other vulnerable accounts on the server.

Faster Pages with HTTP/2
All of our servers support the modern HTTP/2 protocol, which loads your website content much faster, ensuring shorter page loading times.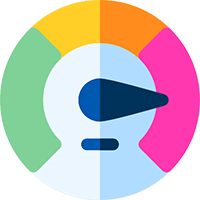 Extremely Fast Servers
Designed specifically for our hosting environment and built with the most reliable components. Our newest servers come with multiple Xeon processors and SSD storage arrays.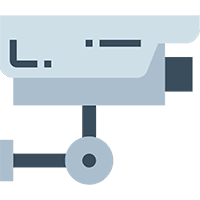 24/7 Monitoring
Our monitoring system checks every minute the health and connectivity of our servers from several locations around the world. This allows us to spot early any issues and act promptly to resolve them.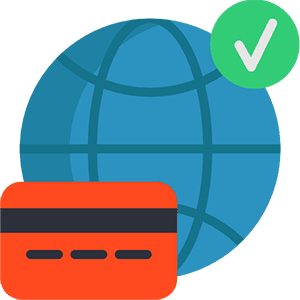 PCI Compliance
The Payment Card Industry Data Security Standard (PCI DSS) applies to companies that process credit card information. If you are an online merchant, your payment processor might require that your website be PCI compliant. Our Business and Business Plus shared hosting plans, and all our VPS plans are PCI compliant. The only requirement for the shared hosting plans is to have a dedicated IP address. If you are having issues passing a PCI compliance scan, you can always contact our support team for assistance.
Amazing customer support from SureSupport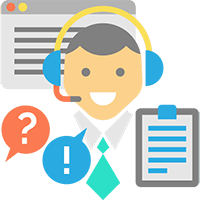 15-minute Response Guarantee
Is your current host taking days to answer your tech support requests? We respond to each support ticket within 15 minutes. Our average response time for tickets is 7 minutes. You read that correctly - our SureSupport team has processed more than 500,000 support tickets with 7 (seven) minutes response and resolution time.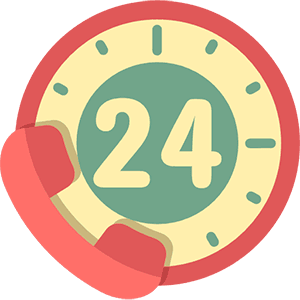 24/7 Support
Superior customer service is our highest priority. Our highly-skilled technical support team is at your service 24 hours a day, 7 days a week.

Highly Qualified Professionals
Our support team members are true professionals - experienced, very knowledgeable, always willing to help and go the extra mile. They will make sure every question is answered to your satisfaction, thus assisting you with the development of your website.
Solutions for every project

Free Site Migrations
Leave the boring stuff to us – we will move and test your website on our infrastructure free of charge, usually within 24 to 48 hours of submitting your request.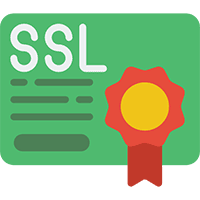 Free Let's Encrypt Certificates
We offer free wildcard Let's Encrypt certificates with all of our plans, and you can seamlessly set them up with every WordPress installation.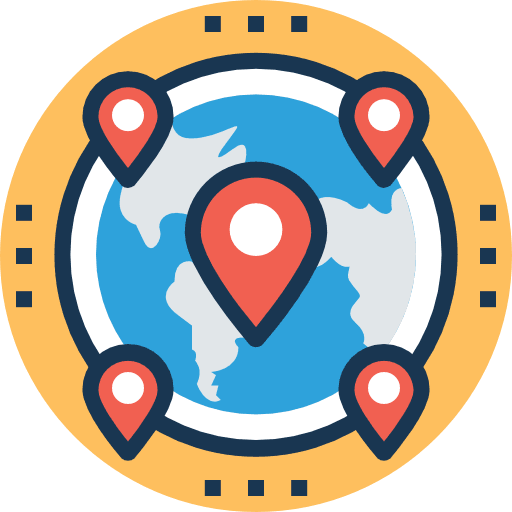 Multiple Hosting Locations
For increased speed and availability worldwide, we have our very own servers at independent data centers in USA, Europe, and Hong Kong.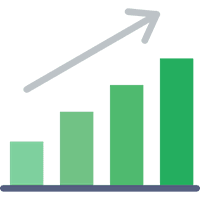 Scalability for Your Websites
Whatever the size or scope of your next project, we have a specific hosting plan that can accommodate it.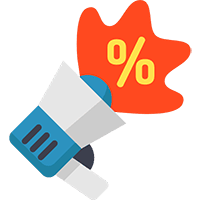 Volume Discounts of Up to 90%
You can get your second hosting account with 40% discount, and the discount will increase with the number of your hosting accounts. If you reach 6 active hosting accounts, you will be able to open new accounts with 90% discount.

White Label Reseller Program
We offer the ultimate solution for designers and agencies, so you can forget about managing servers and billing, and focus on what you do best.