November Sale - 50% Discount
Did you know that ICDSoft started out as a hosting reseller?
We have dedicated a significant part of our resources to developing a program that allows web developers and agencies to build their business on top of our infrastructure. We know that the best way to provide a great product is to focus on the product itself, not on the surrounding infrastructure.
From one-man shops to digital agencies with tens of employees, we provide you with the tools to run your business with minimum time spent on setting up and managing hosting accounts and worrying about billing.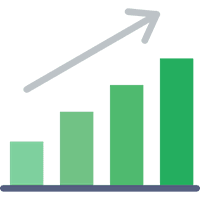 Recurring Revenue Stream
Maximize your web hosting profits. Set your own prices and take advantage of the automated renewal notifications. Sleep well knowing your customers will be automatically notified when their services are about to expire.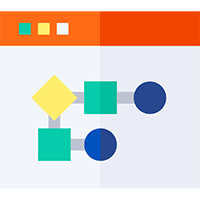 Account Management and Billing
Manage your hosting accounts with ease. Each account is separate without complicated multi-domain setups. Your customers won't share their accounts with others, and this will give you an easier billing management.

Be a One Stop Shop
Don't send your customers to purchase products from third-parties. Provide the full package at your own prices - web hosting, email, domain names, and SSL certificates. You have them all available in the online stores.
Developer Friendly
We offer a wide variety of tools to make developers more comfortable when deploying sites on our servers. Some of them are SSH access with optional SSH key management, GIT repositories, and command-line control over WordPress with WP-CLI. We also have WebApps plans where you can deploy Node.JS projects on a persistent filesystem. You can also run Django, Go, and Ruby among others if you wish.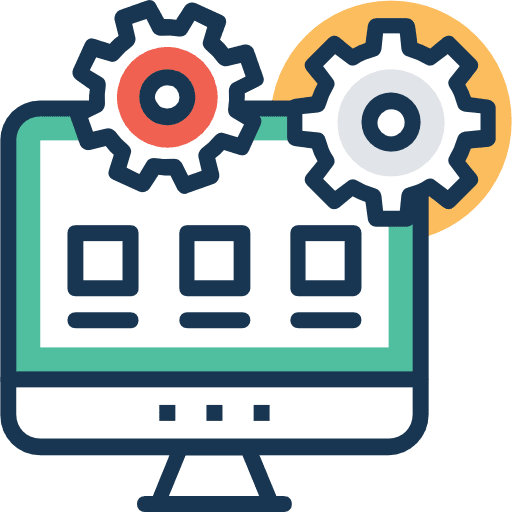 Account Panel Dashboard
Managing multiple accounts can quickly become a burden. Providing customer support on your own doesn't scale well. As a result, you may not have the time or the energy to unleash your creative powers and take your business to the next level. Our systems are designed to be easy to use, so that customer support, account management, and billing don't take away from your creative energy.
Be a One Stop Shop
We've seen this many times. Developers and agencies don't want to deal with customer support requests and frequently send their customers to third-party services. This is a lost opportunity for you. By partnering with us, you get all the benefits of our reseller program, and your customers get the full package - website hosting, generous online storage, and an email service (Webmail is included). The best part is that you don't need to provide technical support - we'll handle that for you.